Main content starts here, tab to start navigating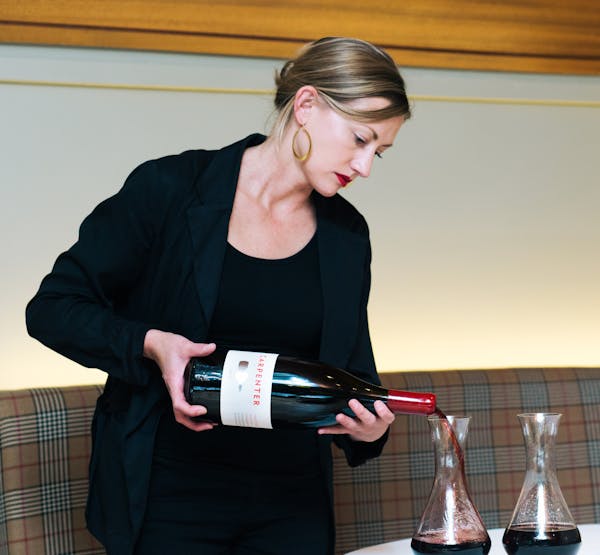 Courtney Humiston
Wine Director & General Manager

Courtney Humiston is a proud graduate of The Culinary Institute of America (AWBP 2011) and a Certified Sommelier from The Court of Master Sommeliers. She has worked several harvests in both viti- and viniculture and has written about wine and the wine industry for Decanter, The World of Fine Wine, NBC, The San Francisco Chronicle, and Wine & Spirits, among other publications. She has served as a wine judge for local and international competitions, including the prestigious Concours Mondial.

As a sommelier, she has worked at Press Restaurant, which boasts the largest and deepest collection of California wines in the world, and as the Wine Director for Charlie Palmer's legendary Dry Creek Kitchen in Healdsburg. In 2015, she moved to San Francisco to open Petit Crenn, the second restaurant from two-Michelin-starred Chef Dominique Crenn. Here, Courtney and her team earned 3.5 stars from the SF Chronicle and were included in Best New Restaurants (nationally) for GQ and Saveur. After a successful year, Courtney relocated to manage beverage and service for one of the best restaurants in Norway, where she also took advantage of the close proximity to Europe, visiting many of her favorite wine regions.



Courtney is thrilled to be back in the Bay Area working with a great team of professionals at Maybeck's doing what she loves to do: serve good wine, good food, and make people happy.