Main content starts here, tab to start navigating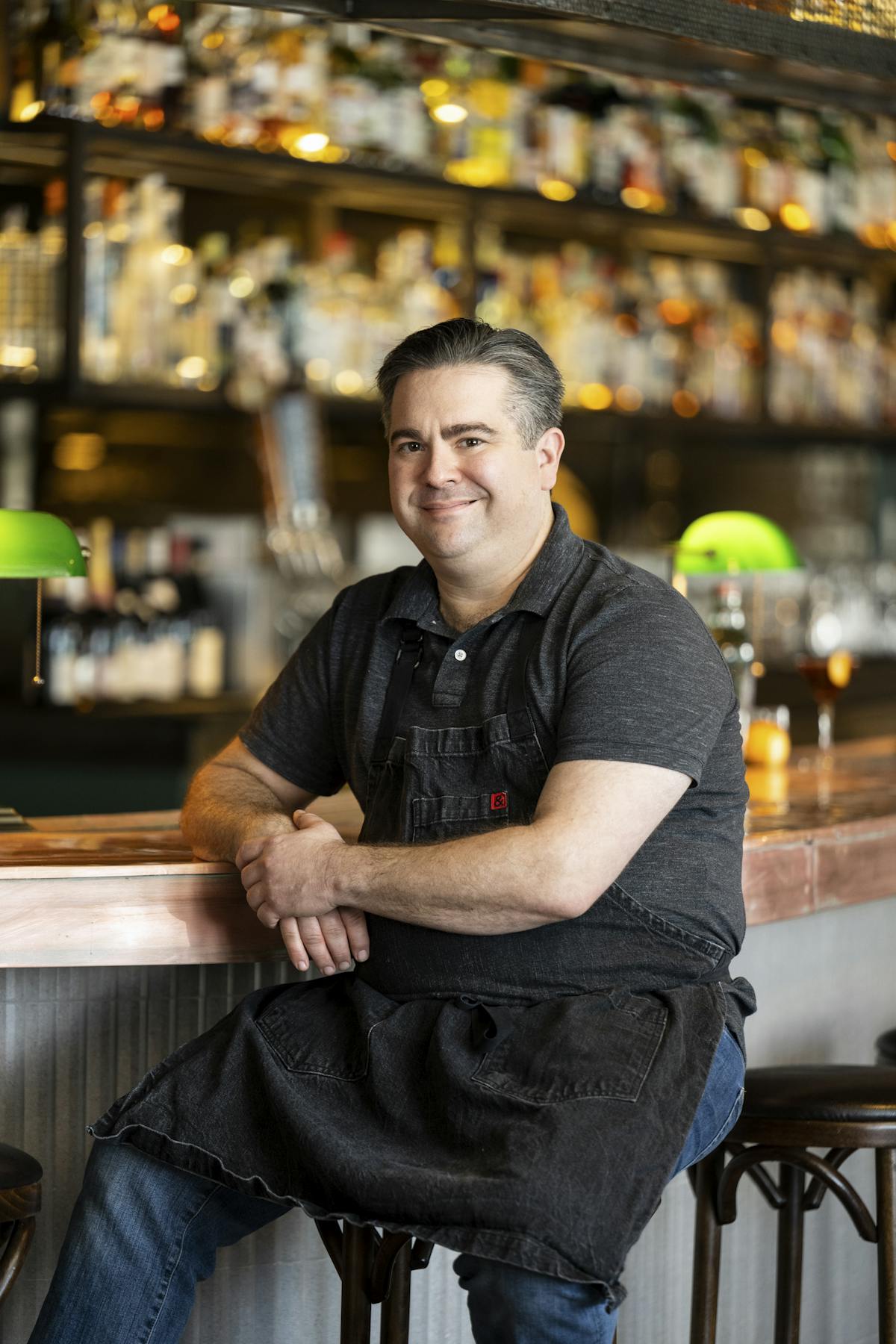 Jeff Banker
Chef Owner
Jeff Banker knew he wanted to be a chef from a young age, constantly watching his mother cook in their Orange County home and working at restaurants during high school. He studied at Cal Polytechnic State University, focusing on hotel and restaurant management, and then worked at Pascal in Newport Beach, California, and then Patina in Los Angeles.
Like many chefs, Banker traveled to gain experience. He moved to Venezuela during his early 20s, and when he returned to the States (San Francisco, to be exact) at 23 years old, it was with a newfound appreciation for fresh ingredients. He worked at Postrio, Acme Chophouse, and Home. In between the travel bug hit again, and Banker decided to retrain his skills at Le Cordon Blue and staging at Lucas Carton. After a brief stint as a private chef, Banker then opened Baker & Banker in late 2009 with his wife, where the two create innovative riffs on beloved classic American dishes.
Most recently, Jeff has worked as a private chef in the San Francisco Bay Area. He is excited to reopen Maybeck's with friend Aaron Toensing and wife and pastry chef Lori Baker.