Main content starts here, tab to start navigating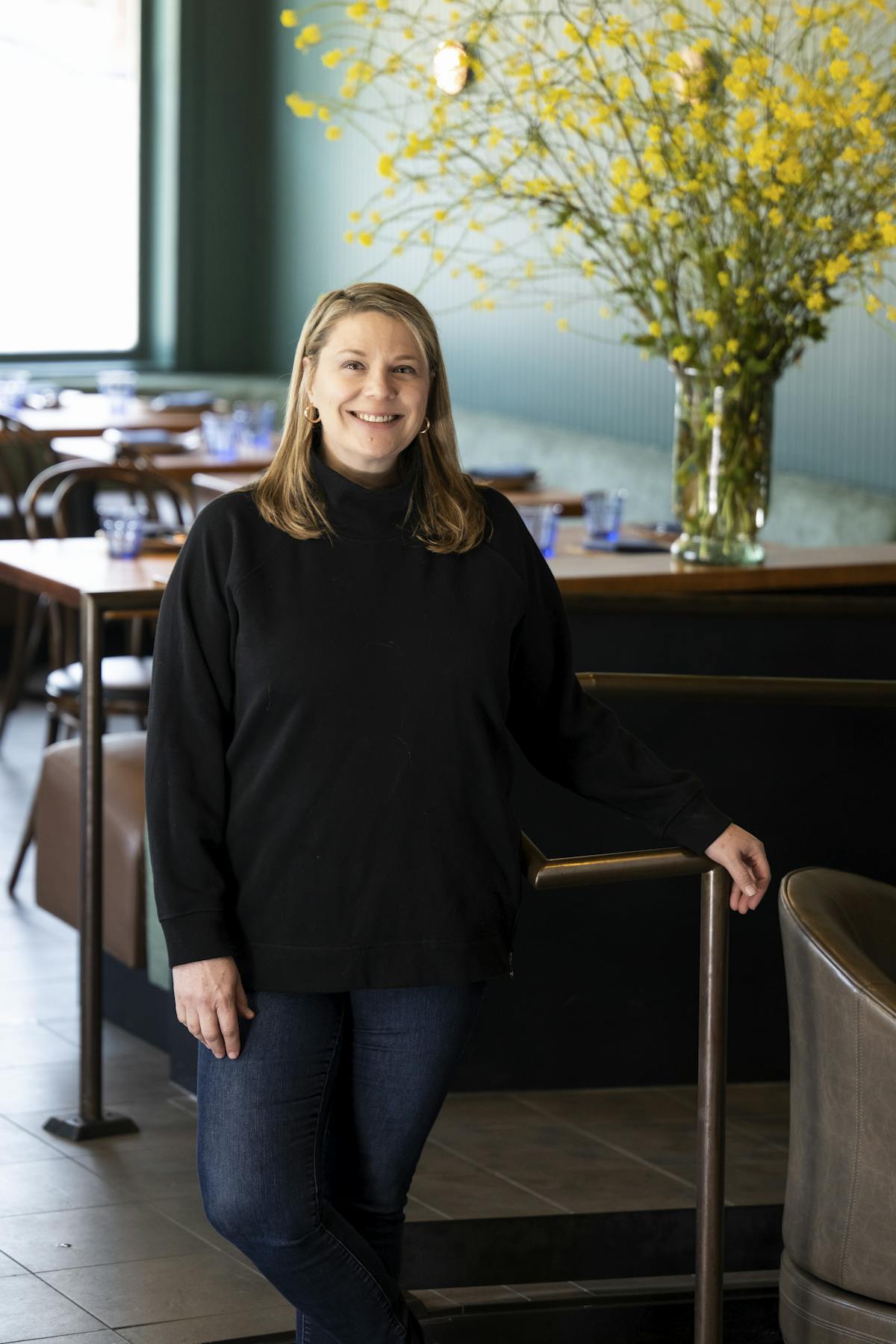 Lori Baker
Pastry Chef Owner
Lori Baker's impressive career as a pastry chef began in the teaching kitchens of Johnson & Wales University, where she earned a degree in Pastry Arts. Upon moving to San Francisco, Lori cut her teeth in some of the city's top restaurants, including Postrio, Bix, Gordon's House of Fine Eats, Fifth Floor, and Home Restaurant. She then taught for two years at the CA Culinary Academy.
Lori may be best known for the beloved Baker & Banker restaurant, which fed hungry San Franciscans for five years beginning in 2009, and its adjacent bakery, which specialized in American desserts and breakfast pastries. At Baker & Banker, Lori worked alongside her husband and executive chef of the restaurant, Jeff Banker, who created a California-inspired menu. Lori was most recently the pastry chef at Bluestem Brasserie, where she worked closely with husband-wife owners Adam and Stacy Jed to create a menu of classic American desserts that are seasonal and playful.
Lori was offered the opportunity to help reopen Maybeck's in the Marina District and work alongside her husband and co-owner/chef Jeff Banker. Lori oversees the dessert menu, which features sweet creations such as XXX.